Welcome! Pull up a chair, take notes, and get ready to snatch your future. Allow the Financial Hub Center to prepare you for financial management.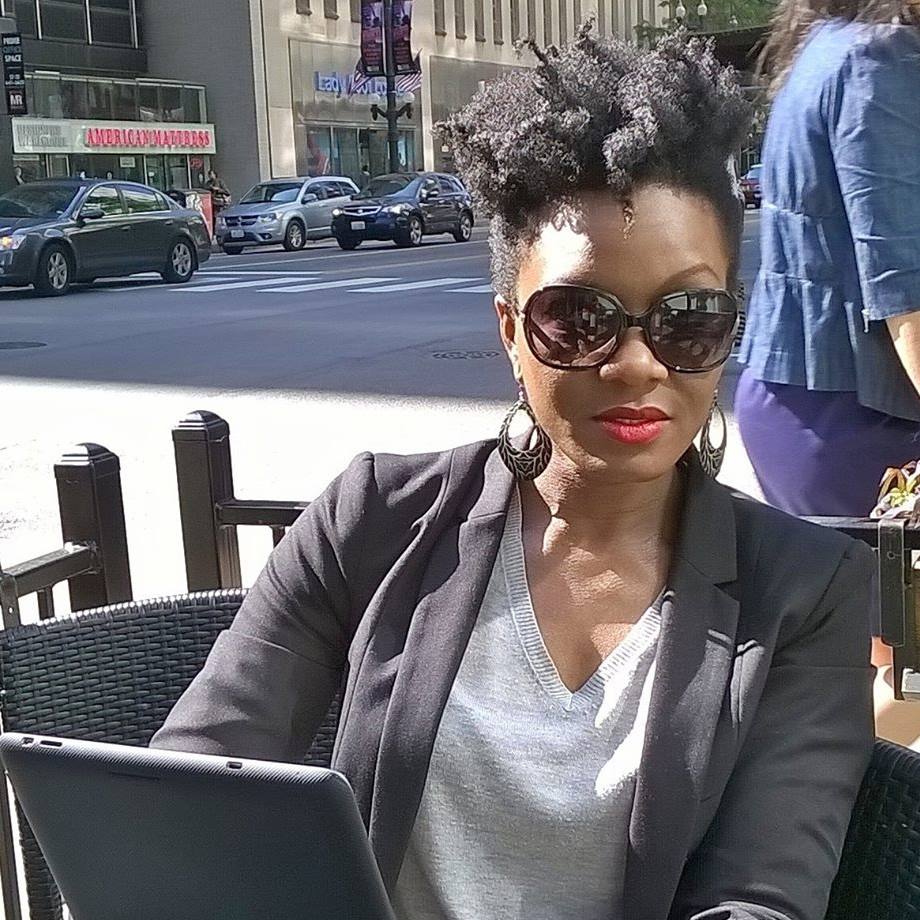 I am excited to help many in the financial industry for 20 years and an entrepreneur since 2008. As a global financial consultant, I help entrepreneurs and small business owners break down numbers so that it can forever be broken to rebuild for profit. Did I mention that I am also the founder of Brown Girls Do Invest and Decimalytics?
Now for the boring academia stuff... I am a Doctoral Candidate for Doctor of Business Administration specializing in Finance at Walden University. I received my MBA from the University of Phoenix and Bachelor of Arts from Indiana University. I also have a certificate in public policy, behavior economics, and a former financial advisor.
Let's go...
The courses should not be considered a solicitation, offer or recommendation for the purchase or sale of any securities or other financial products and services discussed herein. The content is intended to be used for informational & educational purposes only. It is very important to do your own analysis before making any investment based on your own personal circumstances. Neither The Financial Hub nor Bahiyah Shabazz are an investment club nor financial firm. You should take independent financial advice from a professional in connection with, or independently research and verify, any information that you find on our pages, teleconferences & discussions and wish to rely upon, whether for the purpose of making an investment decision or otherwise. The content may not be reproduced in any manner, in whole or in part, without the prior written permission of Bahiyah Shabazz. Bahiyah Shabazz does not take responsibility for loss and shall not have any liability for any damages of any kind whatsoever relating to this material.