What is this course about?
This course provides a guide to instruct students on how to begin investing in the stock market. A novice investor can be overwhelmed by the stock market, how to begin investing, and what to research. The content in the course lays out pertinent information to move forward to invest with knowledge to conduct on his/her own or with a financial advisor.
What will students learn?
Students will receive a foundation to move forward with confidence to invest in the stock market.
What is the stock market?
How can an investor create a watch list?
How to compare brokerage platforms to invest?
What are the steps to start investing?
Bonus *Investor Cheat Sheet*
Why should a person enroll in this course?
A person should enroll in this course to understand the stock market, to learn how to research in the market, and receive basic information about how stock trading works.
How long will a person have access?
There is a one time fee for the self pace course with unlimited access.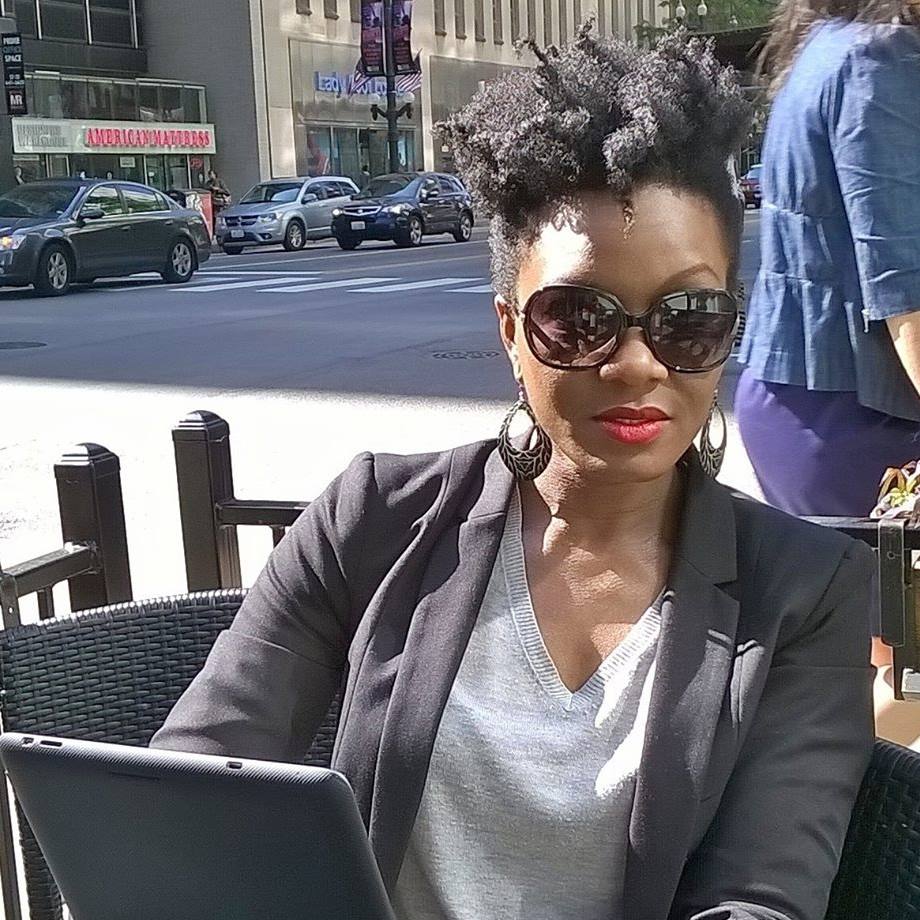 I am excited to help many in the financial industry for 20 years and an entrepreneur since 2008. As a global financial consultant, I help entrepreneurs and small business owners break down numbers so that it can forever be broken to rebuild for profit. Did I mention that I am also the founder of Brown Girls Do Invest and Decimalytics?
Now for the boring academia stuff... I am a Doctoral Candidate for Doctor of Business Administration specializing in Finance at Walden University. I received my MBA from the University of Phoenix and Bachelor of Arts from Indiana University. I also have a certificate in public policy, behavior economics, and a former financial advisor.
Let's go...