Welcome to the BGDI Membership 
At Financial Hub Center, we offer the Brown Girls Do Invest (BGDI) membership site to educate African American women, including African Diaspora across the globe, on how to invest in the stock market, how to invest in real estate, and acquire multiple streams of income. 
To get you started, your membership will allow a monthly subscription to access courses, ebooks, videos, training, monthly Q&A, forum, and guest speakers.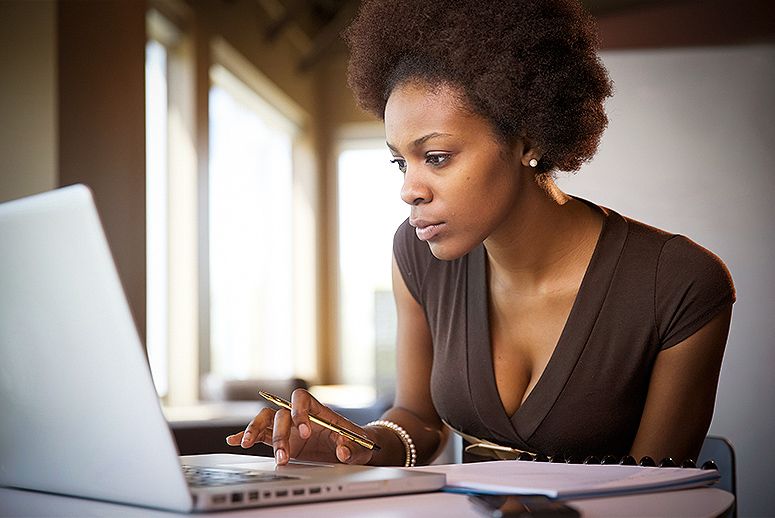 Hey Investors! How awesome would it be to receive lessons on how to invest? Well, it is possible! Your monthly subscription or one-time fee will allow you to receive digital items in an eBook, courses, and training.





Curriculum
5 Courses:
Investment Tips For Beginners
Essential Criteria For A Smart & Successful Investment Account
How To Budget For Investing
How To Buy Stocks and ETFs In A Few Steps
How to Choose Stocks For An Investment Portfolio
Training:
How To Breakdown Brokerage Platforms
How To Choose Stocks
What You Need To Know About Major Types of Stocks
Speakers:
How To Budget
Tips To Lower Stress When Managing Money To Avoid Feeling Overwhelmed

We know making an investment like this can be scary. Here's a secret: Often, it is not the fear of failing that holds us back, but the fear of succeeding. (We know, crazy right!). Just know that this membership site is created with you in mind, and we are championing you every step of the way. 
Now is a great time to become a member and receive access to educational material.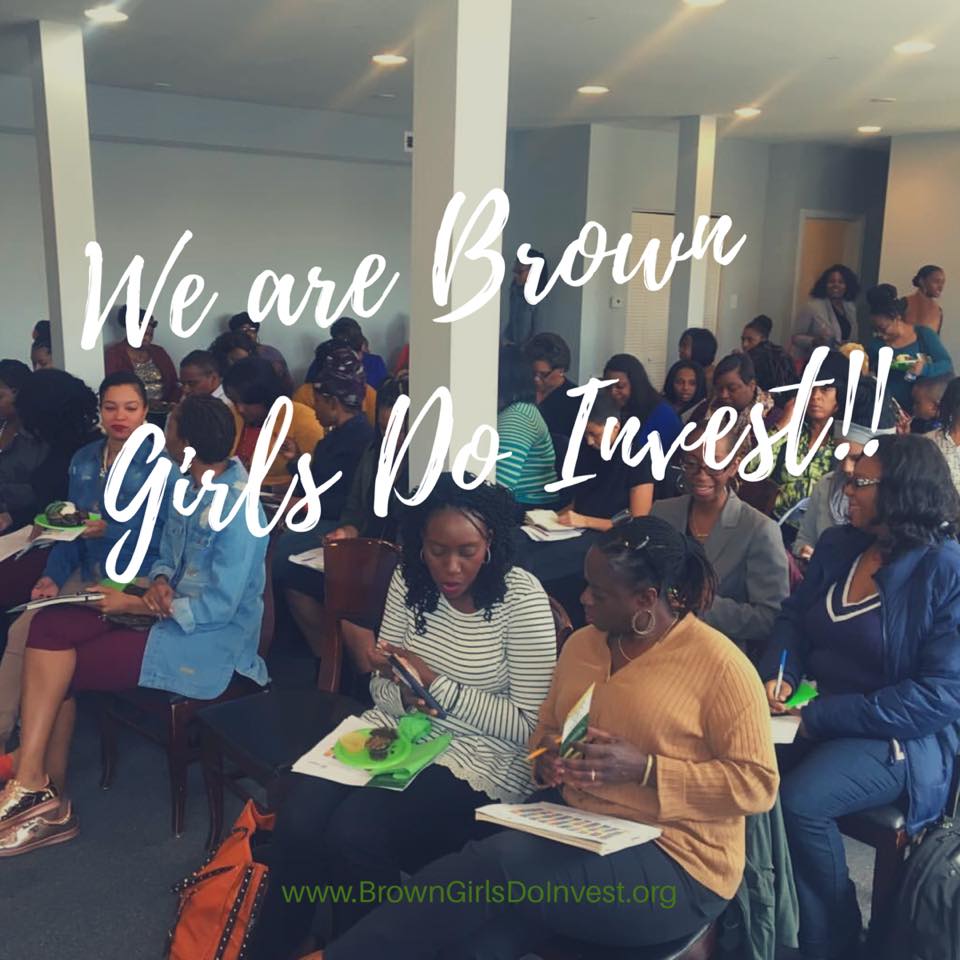 Disclaimer
:
This membership site should not be considered a solicitation, offer or recommendation for the purchase or sale of any securities or other financial products and services discussed herein. Our content is intended to be used for informational & educational purposes only. It is very important to do your own analysis before making any investment based on your own personal circumstances. We are not an investment club nor financial firm. 
There is no guarantee that investment strategies will achieve the desired results under all market conditions and each investor should evaluate its ability to invest for a long term especially during periods of a market downturn. You should take independent financial advice frm a professional in conection with, or independently research and verify any information that you find in the Brown Girls Do Invest Community and wish to rely upon, whethere for the purpose of making an investment decision or otherwise. No representation is being made that any account, product, or strategy will or is likely to achieve profits, losses, or results similar to those discussed, if any. No part of this membership and content may be reproduced in any manner, in whole or in part, without the prior written permission from Bahiyah Shabazz.